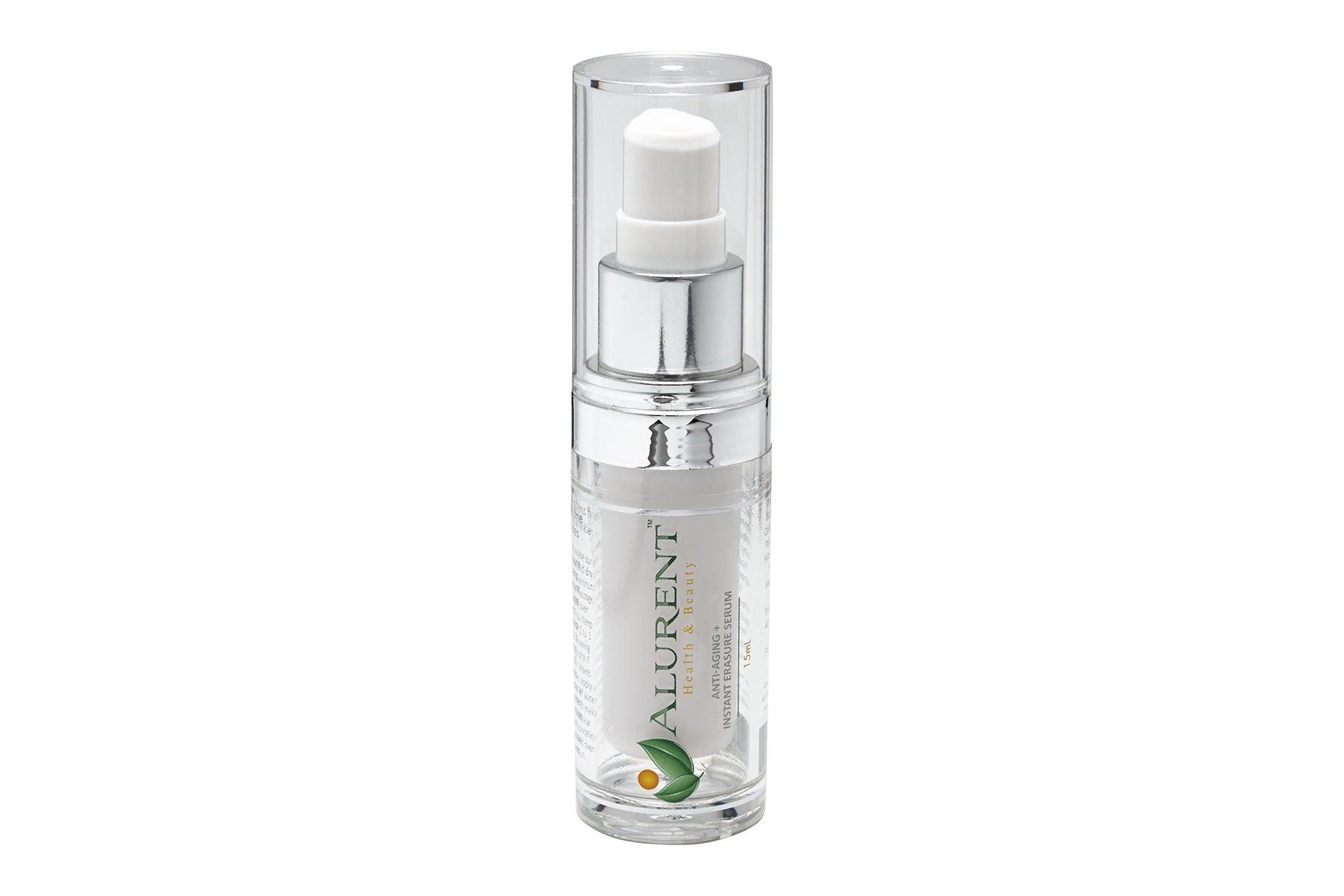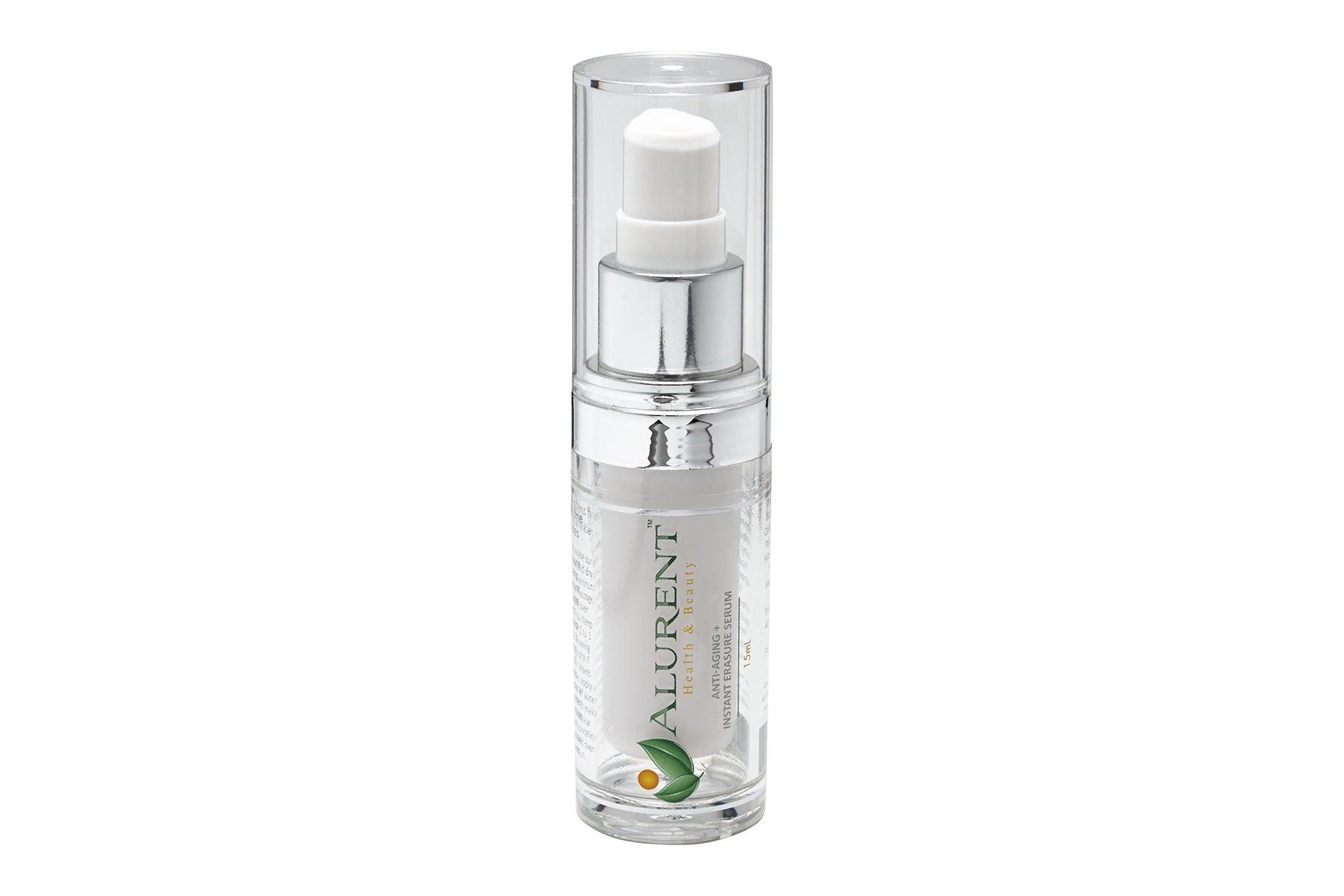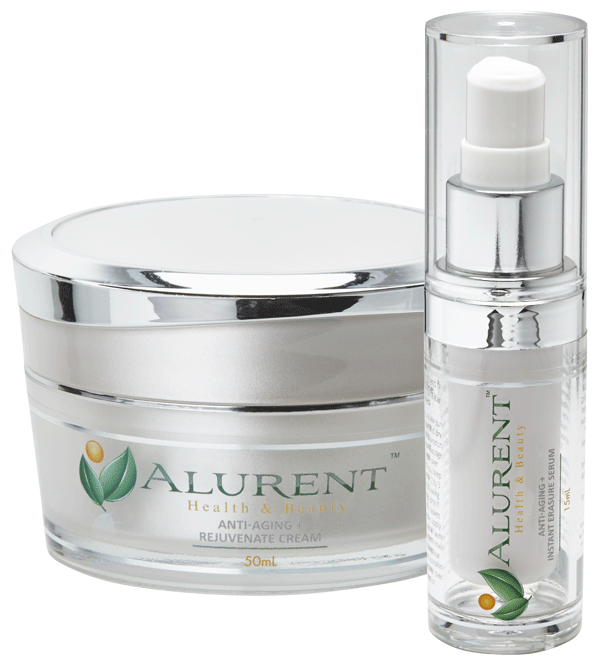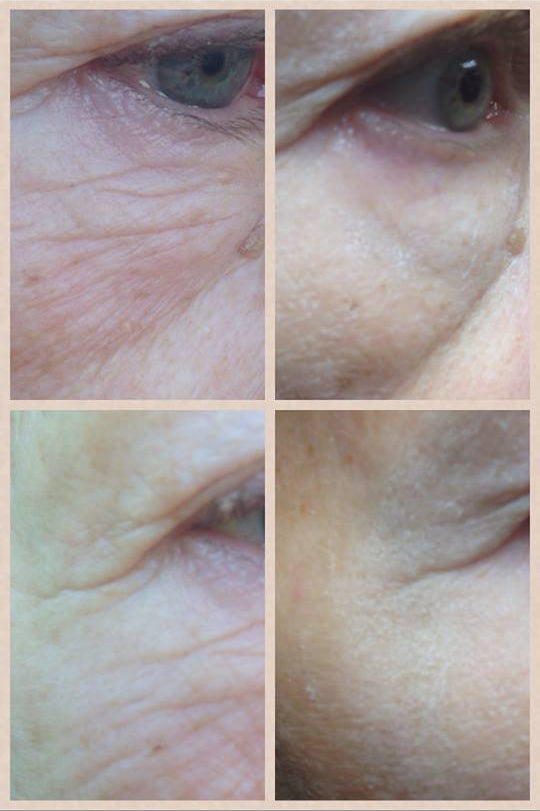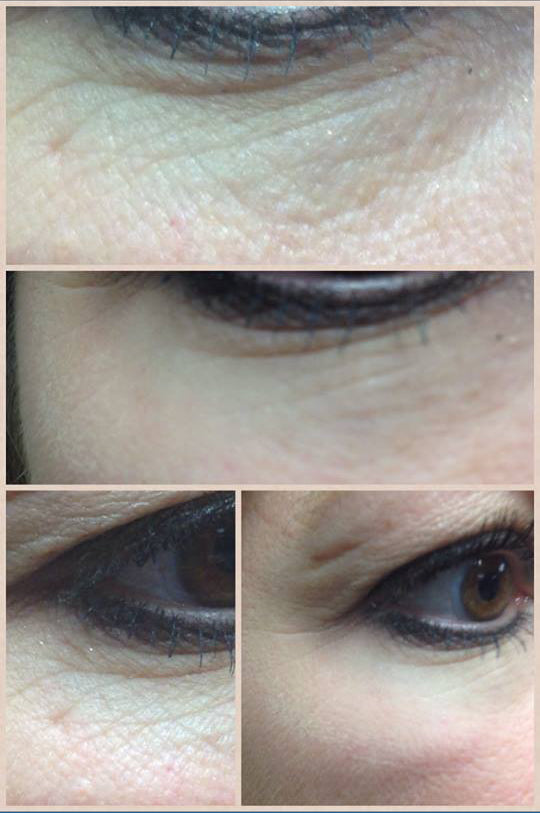 Anti-Aging Instant Erasure Serum
Alurent Anti-Aging+ Instant Erasure Serum is an extraordinary product that tightens sagging skin to visibly lift as it smooths creases and wrinkles. This serum lifts, tightens and rehydrates skin in just a few minutes, thus making it a natural alternative to cosmetic surgery or botox injections. Use in conjunction with our Rejuvenate Cream for long lasting results.
Directions: Apply a small amount on fingertips and massage thoroughly over effected areas. Avoid contact with eyes.
30 ml