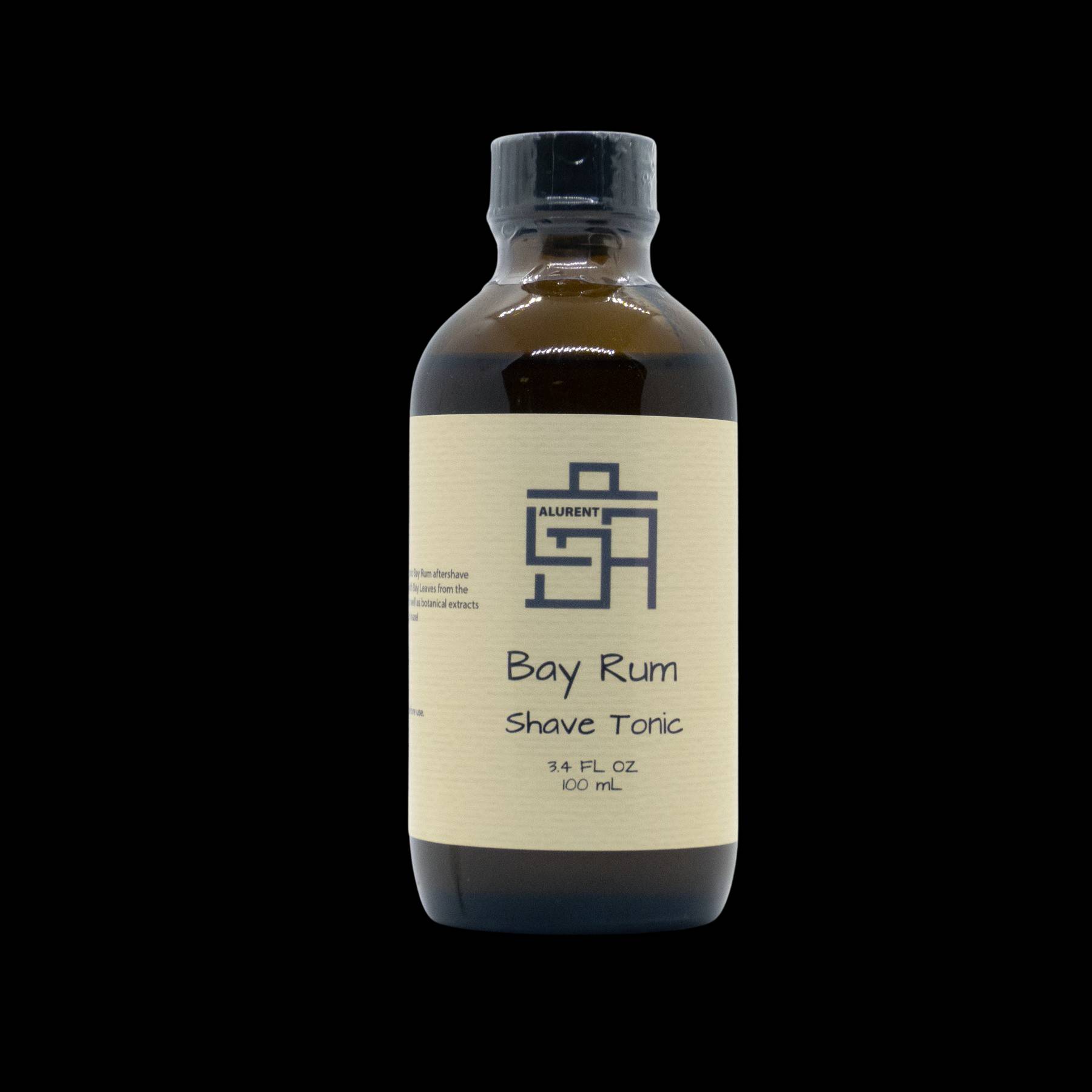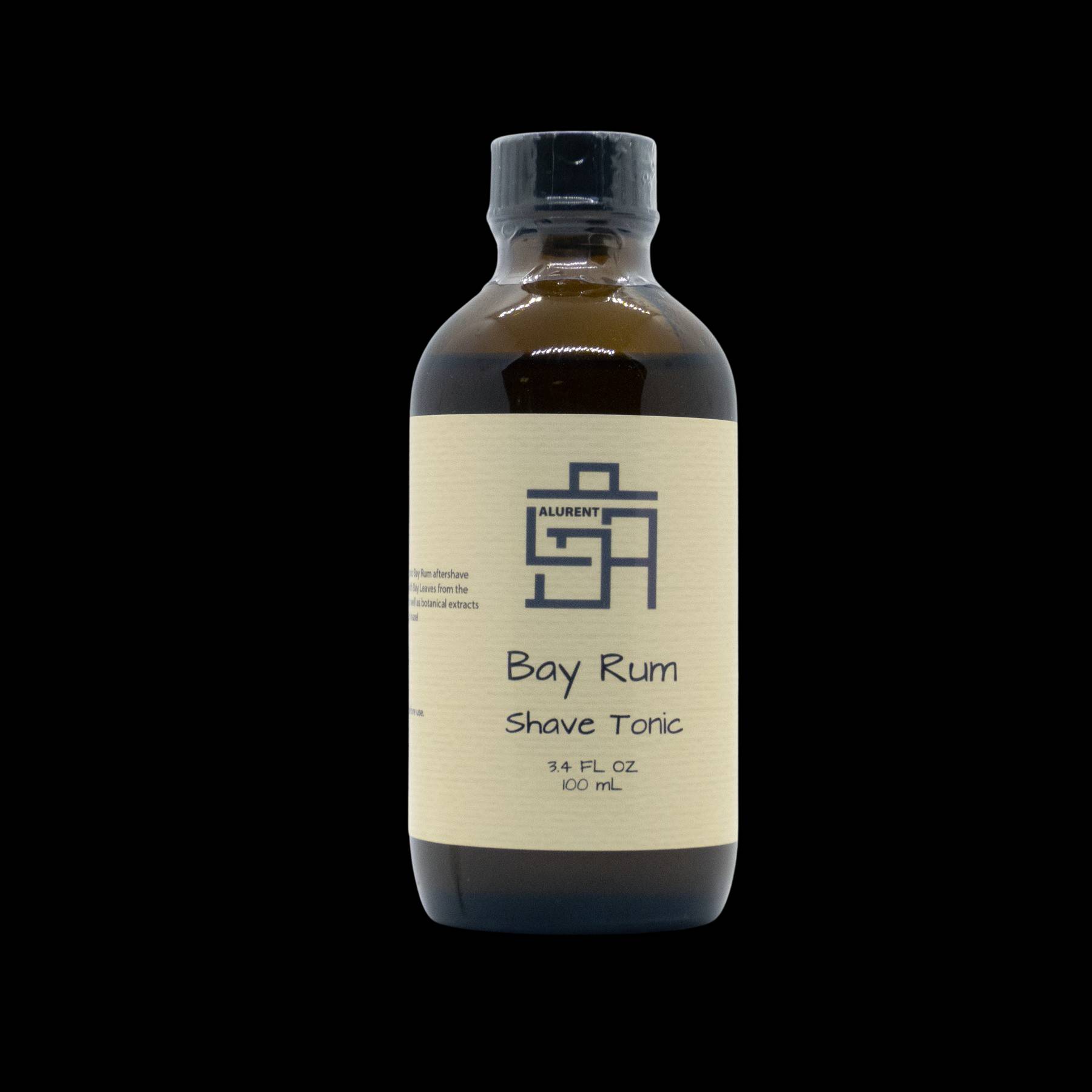 Bay Rum
Our take on the true classic in aftershaves, Bay Rum will free your face from dryness and the abuse of shaving.
Like pulling into a bay after a long day of sailing, this tonic treats your face to the freshness and coolness of the ocean breeze.
Formulated with Bay Leaves from the Virgin Islands as well as botanical extracts like Aloe & Witch Hazel, your skin will thank you. You'll love the conditioning feel and long-lasting scent.
Handcrafted with all natural, premium ingredients. Each batch of our Bay Rum is filtered and aged to perfection.
Try it. Your skin will thank you.
Specs

3.4 fl oz (100 ml)
Concentration: After Shave
Our scents are diluted to concentration using organic perfumers alcohol. They are blended, filtered and bottled by hand in our California scent studio.
Our glass bottles are manufactured in Italy. The glass bottle may be recycled.
The boxes are produced and printed locally in California.
Ingredients
Alcohol Denat, Fragrance (Parfum).
May contain: Limonene, Coumarin, Linalool, Citronellol, Citral, Geraniol, Cinnamal, Isoeugenol, Eugenol, Farnesol.
WARNING: Flammable Liquid & Vapor. Keep away from Heat/Sparks/Flame/Hot Surfaces. Avoid spraying in eyes. Patch test before general use, if irritation occurs use on clothing instead of skin.
All of our scents are vegan and cruelty free. We use a blend of natural and synthetic materials in our scents, especially where the natural equivalent faces sustainability or safety concerns.